A news release from Harper's office says the deal will help combat the threats of terrorism, human smuggling and organized crime. Harper also announced amendments to the Canada-Malaysia air transport agreement. A statement says the amendments will allow greater flexibility for airlines to offer air services using the flights of other airlines. Harper is the first sitting Canadian prime minister to visit Malaysia in 17 years, but he received scant attention on Saturday as he was eclipsed by a state visit by Chinese president Xi Jinping. Harper simply couldn't compete with the attention the Chinese leader was attracting and chose to spend a low-key day touring a mosque and a maritime air base and speaking to Canadian business leaders. That's not to say Canadians aren't competing in Southeast Asia. The emerging economies have been a bright spot in global economic growth and a number of Canadian firms have capitalized. Marc Parent, the chief executive officer of Montreal-based CAE, says Canada punches "way above our weight" in the aerospace sector, and CAE's flight simulators and pilot training are part of that success. A growing Southeast Asian middle class is a key driver, said Parent. And having a stream of top Canadian officials from ministers to the Governor General and now the prime minister visit the region in recent years has helped as well. "I can tell you it's translated into increased business for us in Brunei, in the Philippines and other (regional) nations," Parent told reporters. He was part of the round table group that met Harper on Saturday in a downtown hotel.
Petronas to build $35bn LNG plant in Canada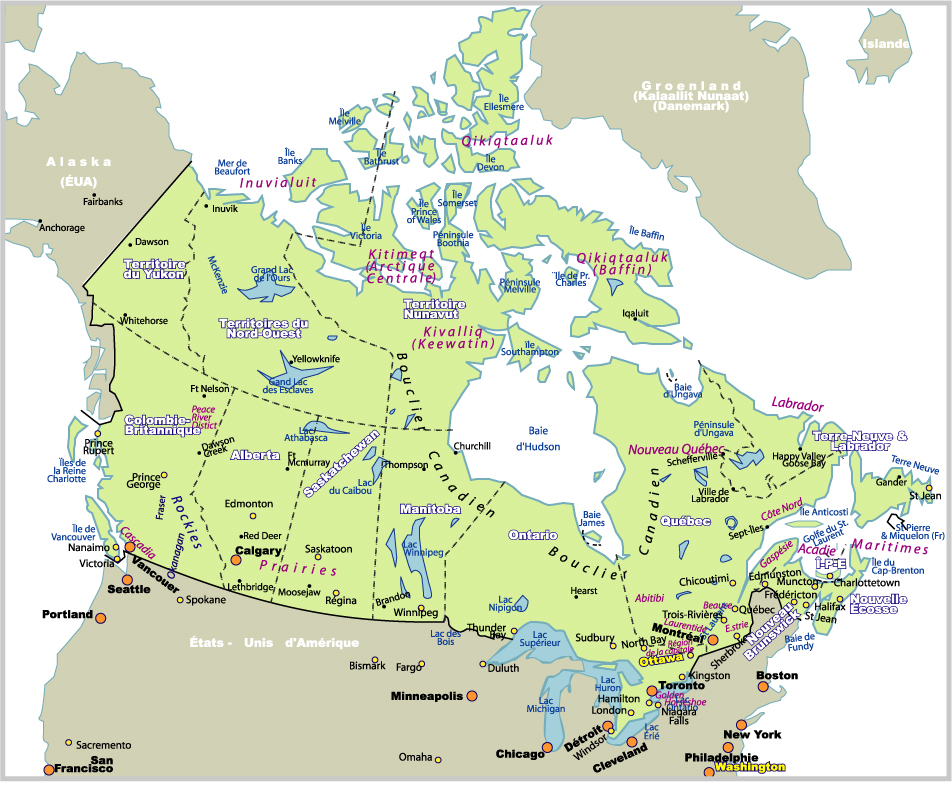 View gallery The Malaysian firm Petronas, the logo of which is shown here in Kuala Lumpur, is to embark on a $35 billion liquid natural gas project in Canada (AFP Photo/) 21 hours ago Kuala Lumpur (AFP) – Petronas will embark on a $35 billion liquid natural gas (LNG) project in Canada following the reversal of Ottawa's decision to block the Malaysian national oil company's purchase of Canadian gas producer Progress Energy Resources. At a joint press conference Sunday with his Canadian counterpart, Malaysian Prime Minister Najib Razak said this followed from the "approval principally" given for the state energy firm's $5.5 billion purchase. Najib announced that Petronas will spend CAD$36 billion to build "all the facilities upstream including investment in a pipeline" which he said was the "largest foreign direct investment in Canada by any country". "We believe this project will be mutually beneficial because it will open up Canadian energy to new markets, principally East Asia," he added of the "gargantuan investment". Petronas' bid for Progress was initially blocked in October last year, raising questions over Canada's openness to foreign investment, before Canadian Prime Minister Stephen Harper reversed the decision in December. Harper batted away concerns over Canada's foreign investment policy Sunday, saying that total FDI "has continued to increase over the past year and has increased very rapidly. I'm told it's up by almost a third". "We view the Petronas investments very positively and all the indications I have is that Petronas is looking at further investments. Obviously our policy involves the use of discretion when it comes to state-owned enterprise," he said. Harper added that each investment would be judged on its own merit and whether it serves the interests of Canada's economy, while Najib also pointed out that the pipeline deal in the Petronas LNG project has been awarded to a Canadian firm. Government
Vote for your favourite Team Canada hockey jersey
The 1998 Team Canada jersey advanced to the semis with a decisive win over the Winnipeg Falcons sweaters, as the modern Hockey-Canada branded design seems to be more popular than vintage classics. The 2014 leaked Team Canada design scored a narrow win over woolen Edmonton Mercurys sweater. (Photos: 1998 jersey, Hockey Hall of Fame; 2014 jersey, Reddit) Semifinal #2 The second semifinal features another modern matchup with 2010 Team Canada taking on 1988 Team Canada. Here again, we see the Hockey Canada logo, red-and-white design, and stylized maple leaf as big hits with our voters. This could be a close battle. (Photos: 2010 jersey, Hockey Canada; 1988 jersey, Hockey Hockey Hall of Fame). Match #1 The yellow and black of the Winnipeg Falcons, left, take on the 1998 Team Canada jersey with its classic Hockey Canada logo. The Falcons won gold at the 1920 Olympics in Antwerp. The 1998 version of Team Canada brought NHLers to the Olympics for the first time, but finished fourth in Nagano. (Photos: Hockey Hall of Fame) Match #2 The sweaters from the 1952 Edmonton Mercurys versus the leaked jerseys for the Sochi Olympics. The Mercurys won Olympic gold with their Habs-like sweaters. (Photos: 1952 jersey, Hockey Hockey Hall of Fame; 2014 jersey, Reddit) Match #3 The 1956 Team Canada Olympic jersey takes on the sweater worn in Calgary at the 1988 Olympics.