Seattle, Washington, United States
The US military has flown drones over Japan in the past on a temporary basis, including after the 2011 earthquake and tsunami, but next year will mark the first time it will base them in that country, according to US officials. They said the drones would be deployed on a rotational basis, meaning they could be moved elsewhere, such as Guam, for months at a time. In addition to the Global Hawks, P-8 maritime surveillance patrol aircraft will also start to be deployed in Japan in December, US and Japanese officials announced. It would be the first time the aircraft will be stationed outside the United States. The cutting-edge capabilities of the P-8, which I saw demonstrated last summer, will greatly enhance the allies ability to conduct surveillance, particularly over the open seas, Hagel said at a joint news conference with Kerry, Japanese Defence Minister Itsunori Onodera and Foreign Minister Fumio Kishida. US President Barack Obama's administration has made a point of stressing its ties to the Pacific region and showing up for Asian events as part of its pivot to Asia policy. The joint US Cabinet visit went ahead despite the government shutdown that led President Obama to curtail his own planned trip to Asia next week. Kerry will fill in for Obama for visits to Malaysia and the Philippines. The security measures announced Thursday should give both Japan and the United States greater protection and better intelligence about the activities of North Korea and China, one an adversary and the other a wary partner and sometime competitor. There are different threats and different kinds of threats, Kerry said at the start of the joint session on Thursday. So it is important for us to recognise that this bilateral alliance remains a vital element of our respective national security strategies. In addition to the drones and the P-8 maritime patrol aircraft, Japan and the United States announced that a new antiballistic radar station would be built in Kyogamisaki, in southern Japan, and become operational sometime in the next year. The powerful X-band radar is intended to shore up defences against a possible ballistic missile attack by North Korea.
Presidents Cup 2013: Analyzing United States' Triumph over International Team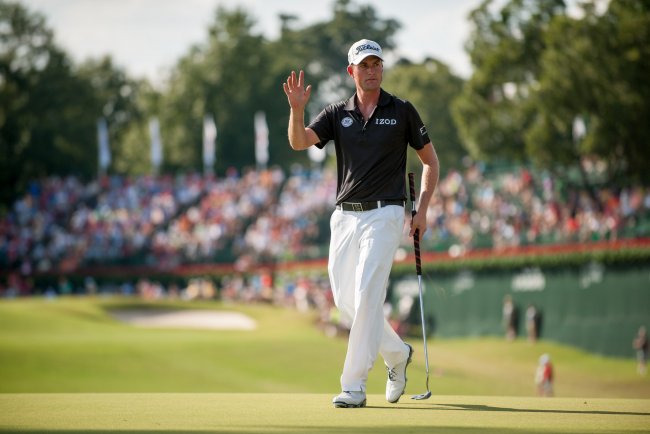 Ernie Els,Jason Day,Graham DeLaetand Adam Scott all ripped off wins in the early afternoon, keeping the International team's comeback hopes alive.Hunter Mahan, Jason Dufner and Zach Johnson had each gotten wins, leaving the red, white and blue just one halving away from another triumph. But much like a year ago, the Internationals had pilfered momentum by mid-afternoon as the final matches of the day started revving up. The visiting side held leads or were within one stroke late in each of the final singles matches of the day, leaving Yahoo! Sports' Shane Bacon to awaken (you see, that rhymes) the slumbering golf public by telling them to start following the action: Gregory Shamus/Getty Images This comeback would prove futile, however, thanks to a man whose performance in these events has often drawn criticism. Woods certainly didn't play his best round on Sundayhis round translated to even par on Sundaybut he took advantage of Sterne's mistakes. The world's top-ranked player twice won holes where his opponent hit balls into the water (No. 9 and No. 12) and captured a critical win on No. 16 when Sterne sent his approach flying over the green. That win culminated a sensational week for Woods, who has been battling a nagging back injury throughout the fall. He was responsible for four of the United States' 18.5 points, with three of his wins playing alongside Kuchar. The duo was dominant, scoring three wins as partners and reminding fans that, once upon a time, Tiger Woods actually enjoyed playing golf. Throughout the weekend, one of the most amusing stories was Woods and Kuchar insisting on awkwardly recreating the handshake from theFresh Prince of Bel Air. One could use the victory as a pulpit to push any number of narratives.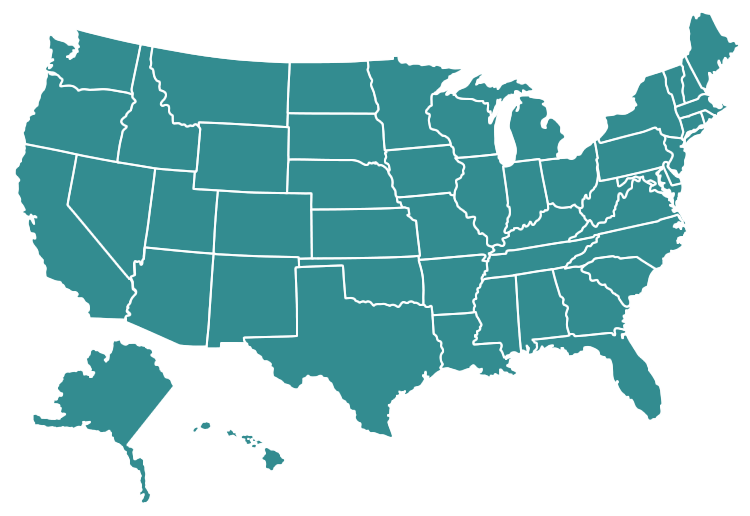 6:30 p.m. Tuesday, Oct. 8, 2013 2013 Cox Media Group . By using this website, you accept the terms of our Visitor Agreement and Privacy Policy , and understand your options regarding Ad Choices . Sign in with your existing account {* loginWidget *} Sign in with your email {* #userInformationForm *} {* traditionalSignIn_emailAddress *} {* traditionalSignIn_password *} Welcome back. Please sign in {* #userInformationForm *} {* traditionalSignIn_emailAddress *} {* traditionalSignIn_password *} Select a display name and password {* #socialRegistrationForm *} {* socialRegistration_displayName *} {* socialRegistration_emailAddress *} {* traditionalRegistration_password *} {* traditionalRegistration_passwordConfirm *} Tell us about yourself {* registration_firstName *} {* registration_lastName *} {* registration_postalZip *} {* registration_birthday *} {* registration_gender *} *Indicates Required Field Already have an account? Sign In {* #registrationForm *} {* traditionalRegistration_displayName *} {* traditionalRegistration_emailAddress *} {* traditionalRegistration_password *} {* traditionalRegistration_passwordConfirm *} Tell us about yourself {* registration_firstName *} {* registration_lastName *} {* registration_postalZip *} {* registration_birthday *} {* registration_gender *} *Indicates Required Field Already have an account? Sign In {* #registrationFormBlank *} {* registration_firstName *} {* registration_lastName *} {* traditionalRegistration_displayName *} {* traditionalRegistration_emailAddressBlank *} {* registration_birthday *} {* registration_gender *} {* registration_postalZip *} {* traditionalRegistration_passwordBlank *} {* traditionalRegistration_passwordConfirmBlank *} *Indicates Required Field {* /registrationForm *} Thank you for registering! We have sent you a confirmation email. Please check your email and click on the link to activate your account. Close Thank you for registering!
United States Steel Corporation : Workers and employers face off at Supreme Court
It is illegal for an employer to provide "things of value" to a union. The case contends that some of the terms in these now ubiquitous agreements are essentially bribes. If the court agrees, employers and unions that enter into agreements with such terms would be committing felonies, legal experts say. The two union cases have reached the court in large part due to the efforts of the National Right to Work Legal Defense Foundation, which represents workers that don't want to be unionized in both cases. One of its lawyers, William Messenger, said victory in both cases would be "very significant" for his organization's mission. "Everyone should be able to decide individually who they associate with," he added. RENEWED FOCUS? The National Labor Relations Board case hinges on a broad issue concerning the president's power to make so-called "recess appointments" when the U.S. Senate, which would normally have to approve them, is not in session. The case will have a direct impact on companies involved in disputes with employees because if the court rules for the challenger, Noel Canning Corp, it would knock out hundreds of labor relations board decisions dating back to January 2012 and require them to be reconsidered. The steel plant case has much smaller ramifications, focusing as it does on the meaning of the phrase "changing clothes" under the Fair Labor Standards Act.